AC Forum is well governed and financially stable, ensuring it is fit for purpose. The Board is the governing body of AC Forum. The composition of the Board and its roles and responsibilities are set out in the Bylaws of the Forum. The Board is responsible for the day-to-day management of AC Forum.
Board members must be permanent senior staff of an AC Forum member organisation in good standing. Any full member organisation can have one member of staff on the Board. The term of office for members of the Board is two years.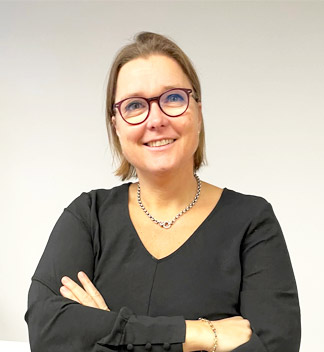 Carola van der Hoeff
(FIP)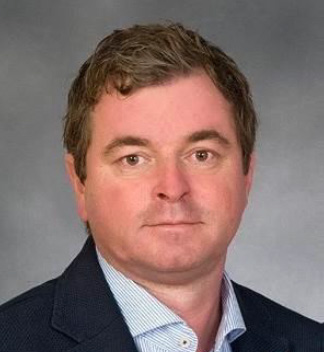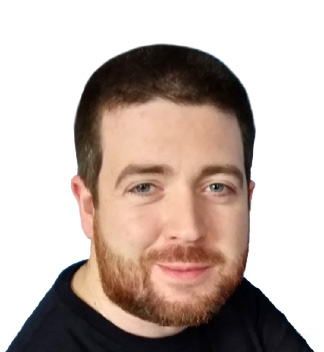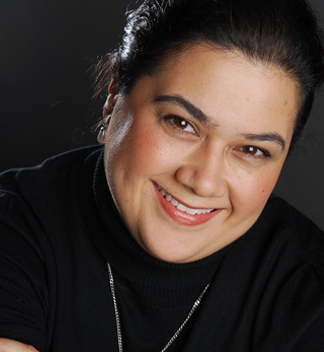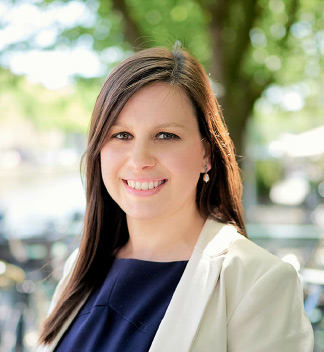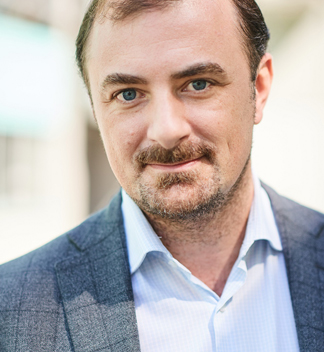 Alessandro Cortese
(ESTRO)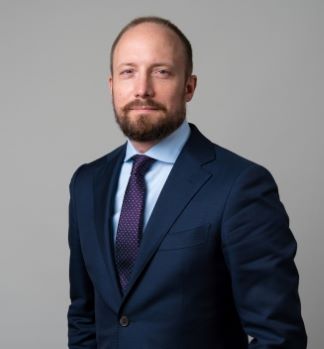 Oliver Wykes
(WindEurope)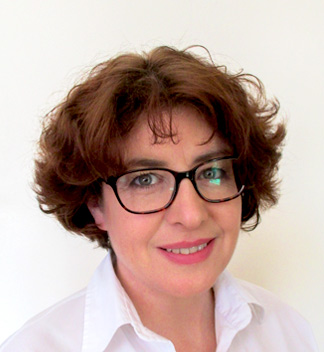 A General Assembly of Members is held every year in January, usually during the Annual Meeting. During the General Assembly members discuss the strategy and policy of AC Forum; approve the business report and finances; discuss and approve the activity reports and appoint the Board and approve new members.