The Education Working Group serves to develop, enhance, co-ordinate and advise the Board on the educational activities of the association. Its primary focus is the educational programme for the Annual Meeting, but it also develops, or advises upon, educational activities led by AC Forum, including workshop and webinar options.
The term of office of a member is two years, following which s/he can be reappointed for one additional successive term.
The Education Working Group reports to the AC Forum Board. All educational activities must be approved by the Board.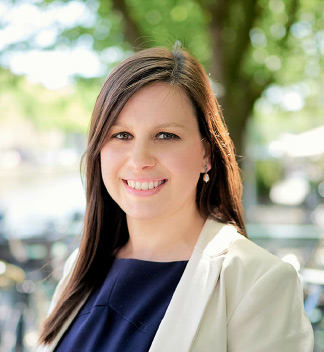 Nicole Kaijser
(EAIE)
AC Forum Education Officer
Raffaella Donadio
(ESAIC)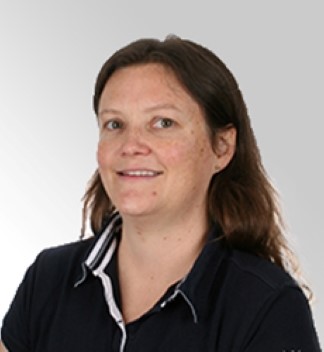 Miriam Ravelo Gonzalez
(ISN)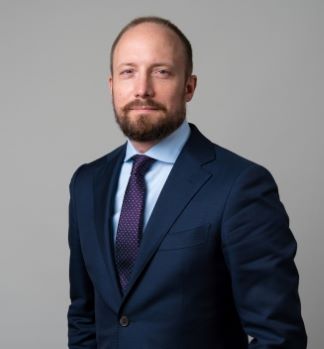 Member – Board representative
Oliver Wykes
(WindEurope)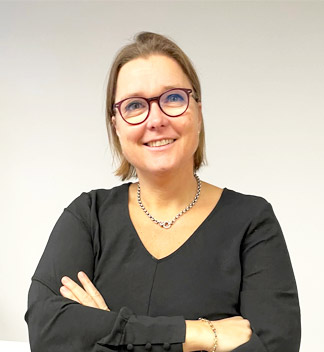 Carola van der Hoeff
(FIP)
AC Forum President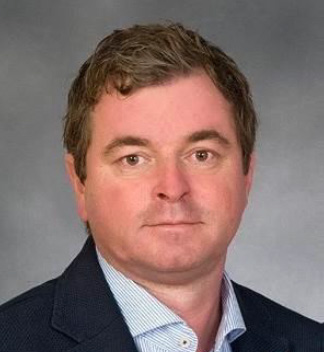 Ben Hainsworth
(EASL)
AC Forum President-Elect